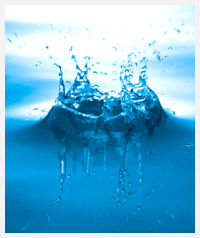 Joulex chemicals pvt ltd is a professionally managed , technology driven company managed by chemical engineers having more than 20 years experience in providing water treatment solutions for in Boilers , Cooling systems , R.O. systems etc.
Our products are well established in the market in terms of performance, quality and cost effectiveness beside excellent technical services provided to our customers by our trained engineers.
We believe that successful water treatment for any system does not mean only sale of chemicals but involves many steps for a successful treatment like understanding & analysing water related problem, collecting & correlating relevant data about system, water and then after considering all factors, designing tailor made water treatment solution for the system by selecting right chemicals.

The company has a full-fledged laboratory in respect of manpower and latest R& D equipments to carry out analysis and research work.

Our team is committed to provide effective and cost effective water treatment solutions with world class quality products backed with efficient after sales service.